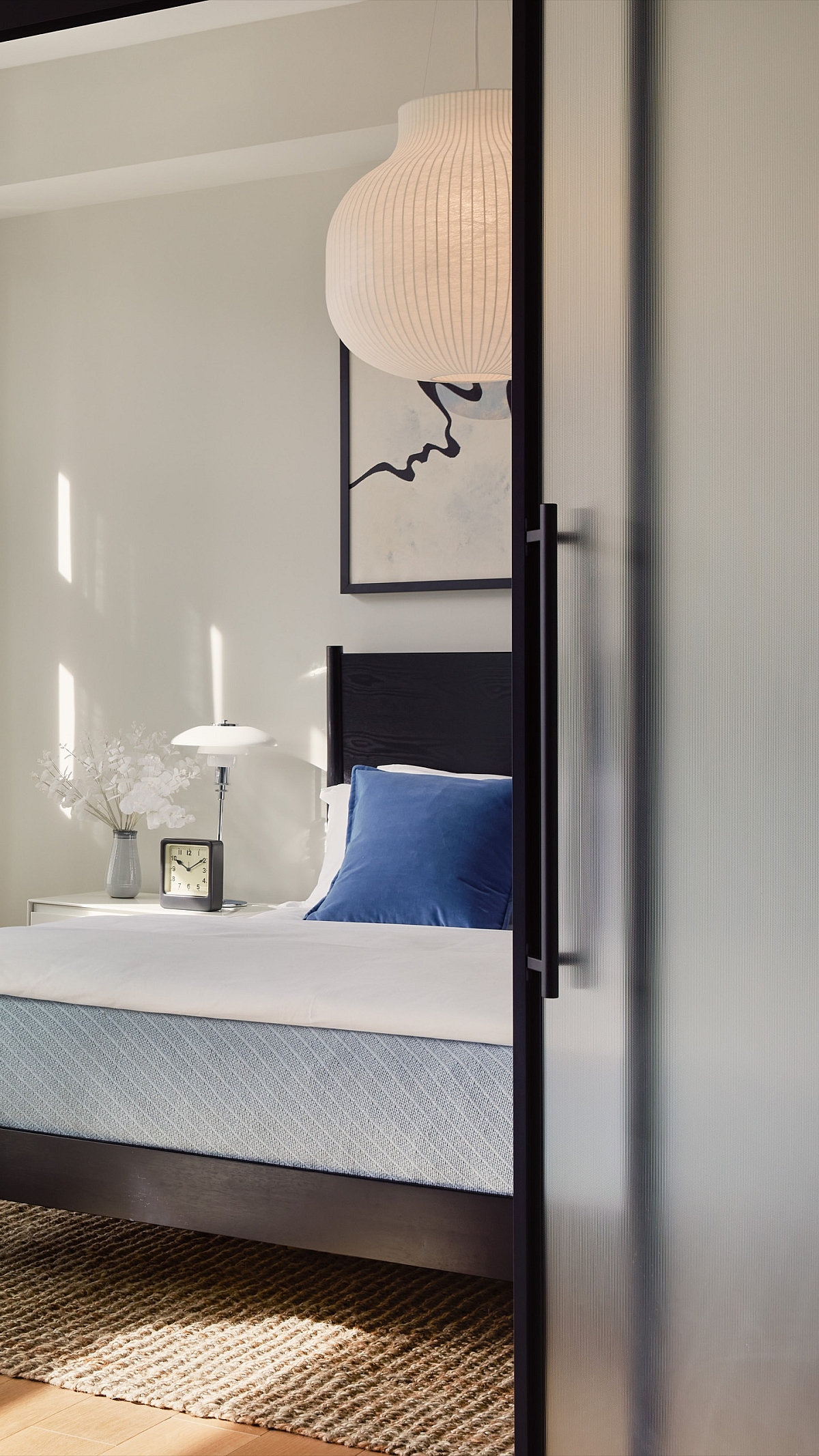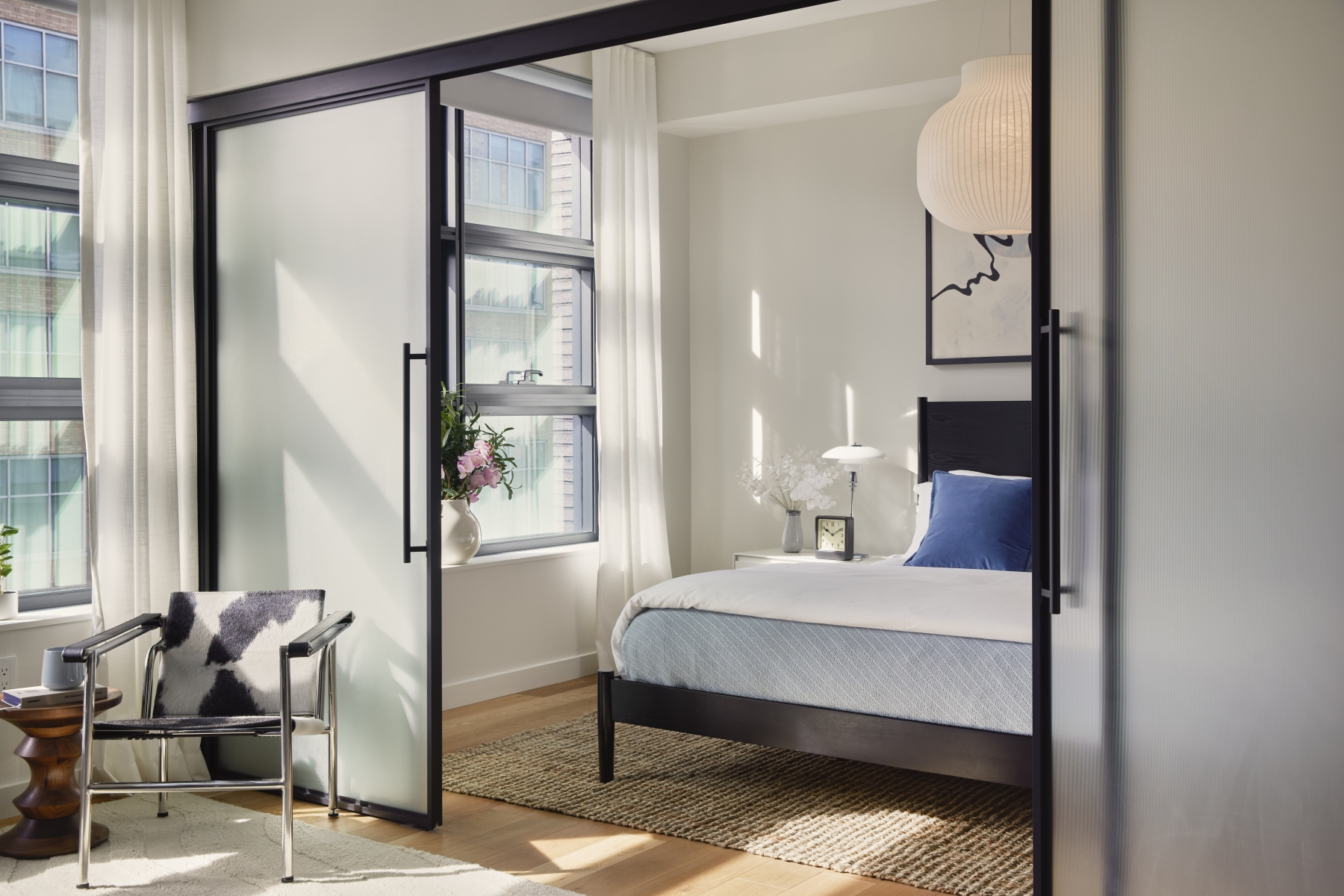 Residences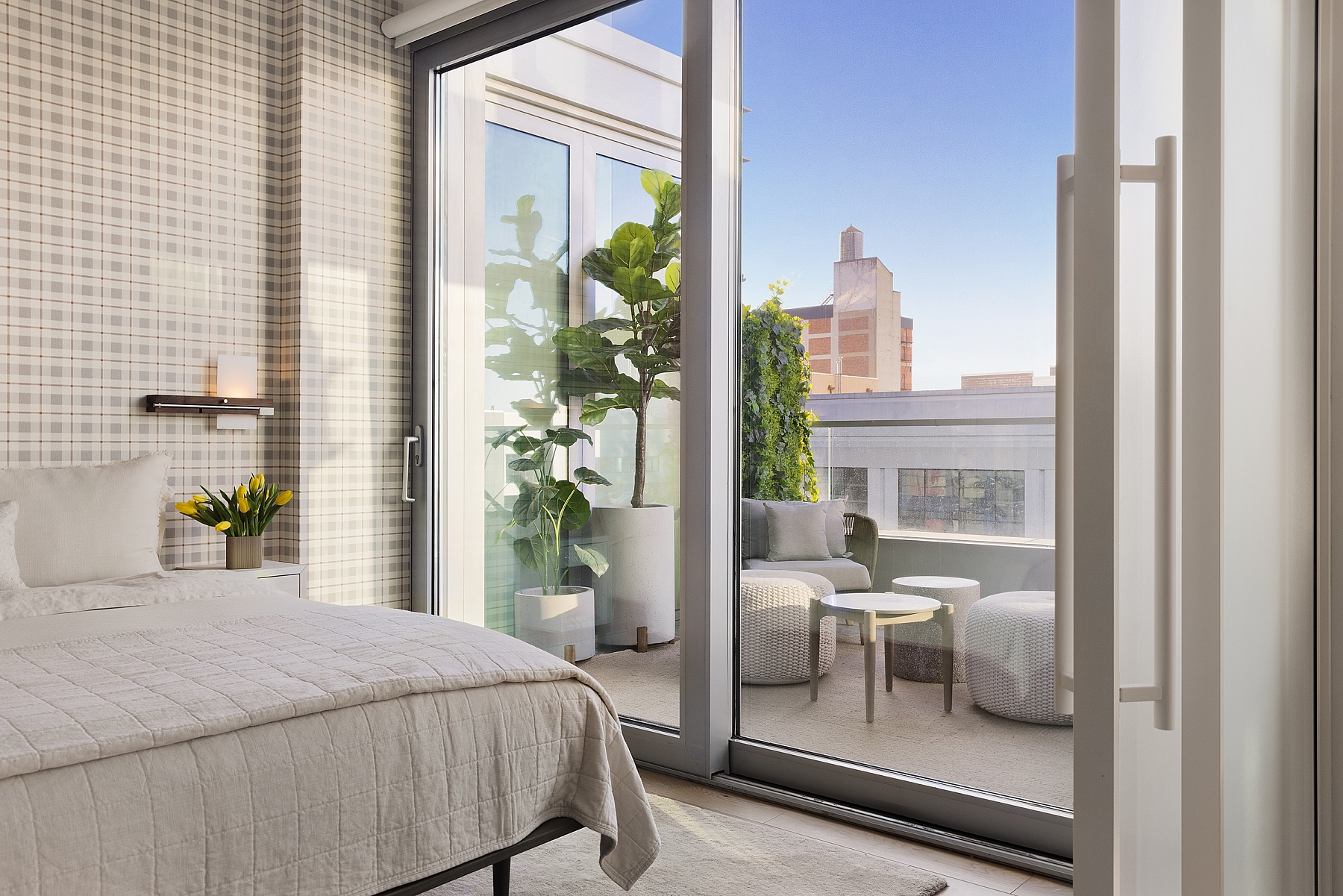 INTERIOR DETAILS —
FINISHES & FIXTURES
For homes at 547 West 47th Street, Concrete drew inspiration from classic Manhattan lofts and the industrial architecture of the neighborhood. The interiors feature natural oak flooring and oversized windows that make subtle references to the past. Marble countertops and a warm material palette provide smart, thoughtful interiors for how people live today.
Turnkey Residences:
Curated by ASH NYC
ASH Staging is the premier full-suite interior furnishing service by ASH NYC, an Architectural Digest AD100 firm. Dipping into their private collection of vintage and designer furnishings, including one-of-a-kind pieces from the likes of Charlotte Perriand, Gio Ponti, and Kelly Wearstler, ASH NYC provides world-class interior design for select residences at 547 West 47th Street.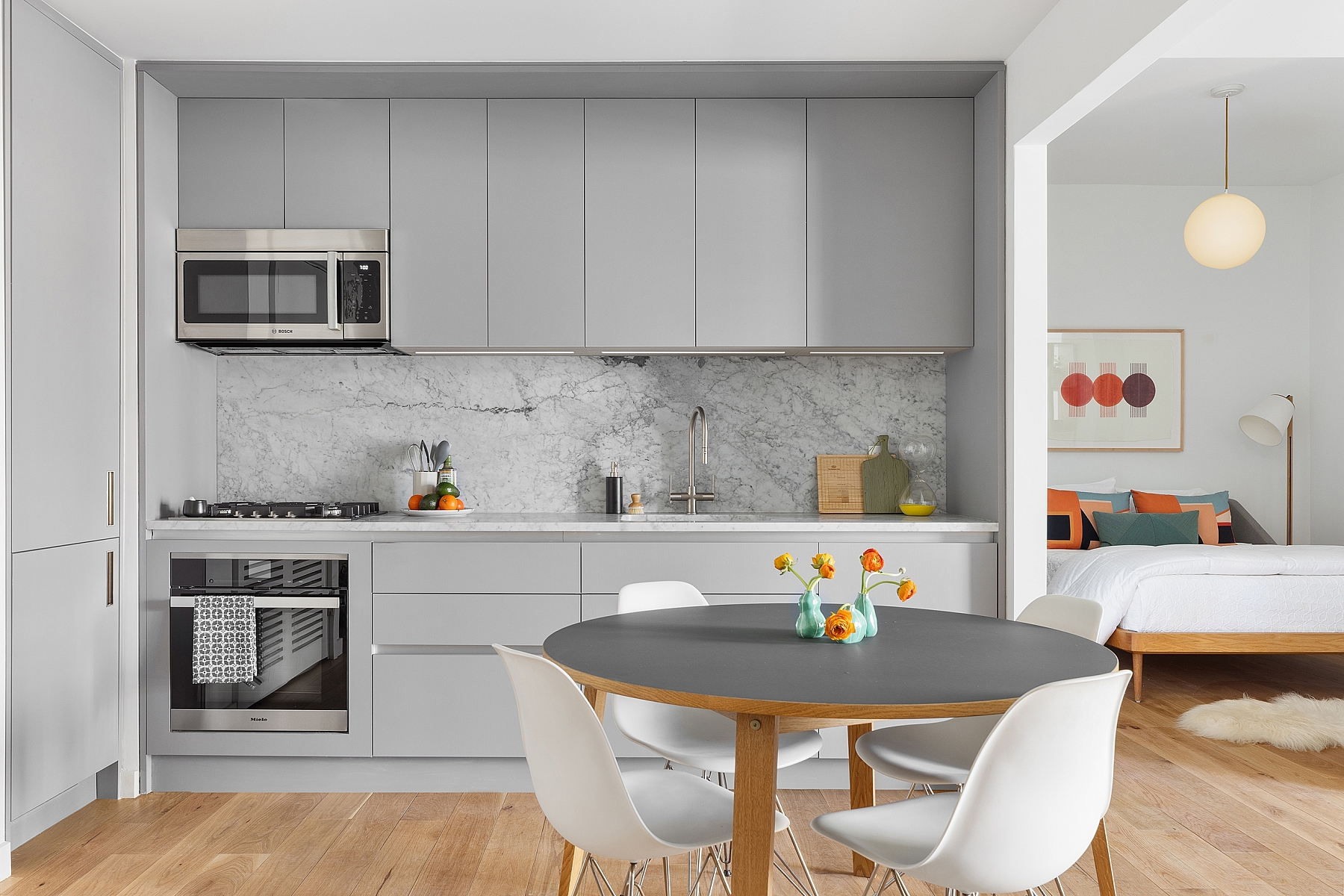 Turnkey Residences:
Curated by Ironstate
Ironstate brings a combination of their hospitality and residential design expertise into select number of residences at 547 West 47th Street. With influences from their work at The Standard East Village, a limited number of residences are brought to life with dynamic furniture, bold accessories, and touches of color that makes each home truly unique.