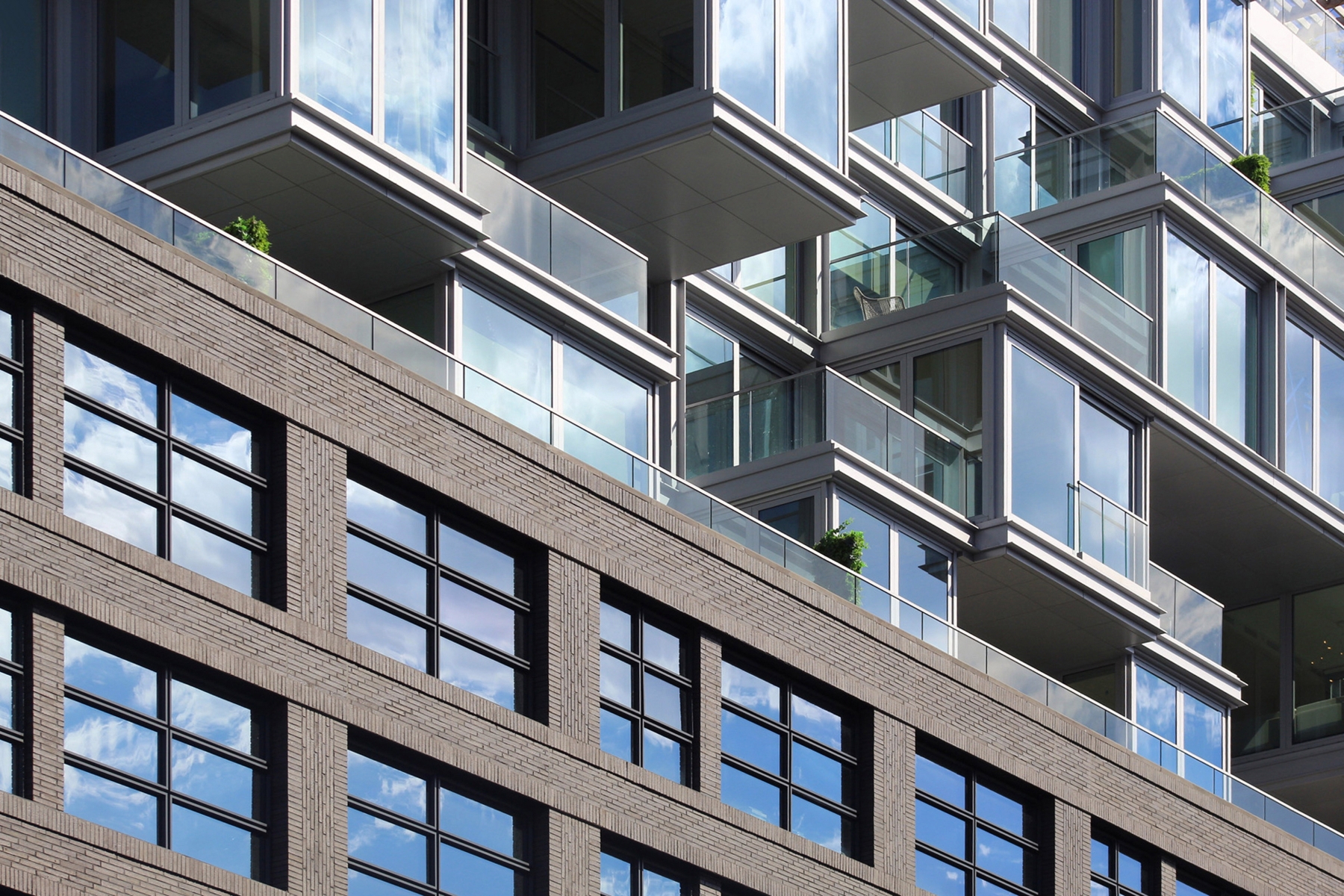 Architecture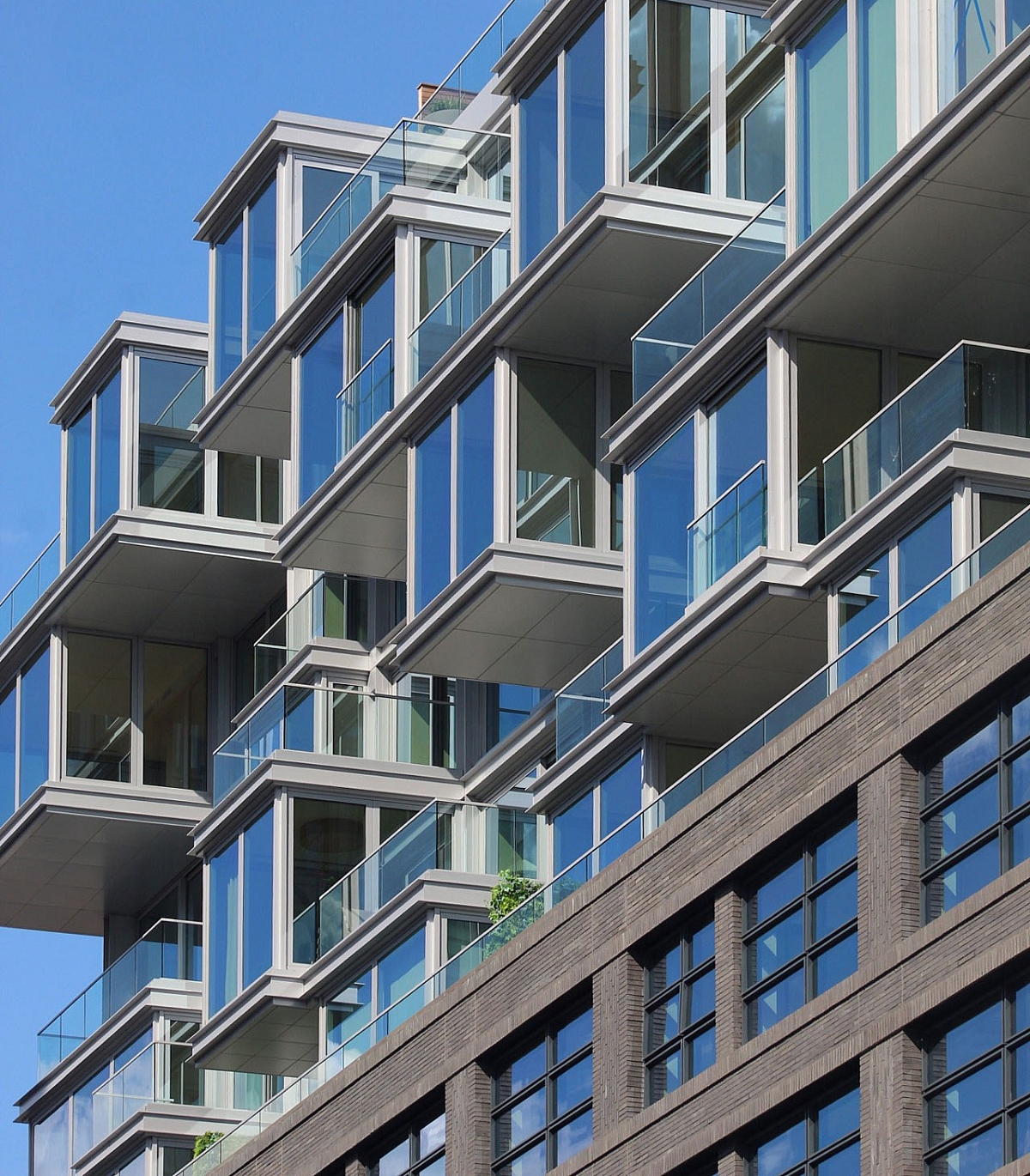 Inspired by
and Designed for
New York
Designed inside and out by Concrete, in collaboration with Ismael Leyva Architects, 547 West 47th Street celebrates context, craftsmanship, sustainability, and quality.
The architecture evokes the neighborhood's industrial heritage while referencing the Manhattan skyline of today. This dichotomy of new and old is expressed throughout the property but most notable on the exterior. Large warehouse-style windows and hand-laid new bricks made from recycled masonry on the first seven floors complement the modern window walls and high design detailing on top floors.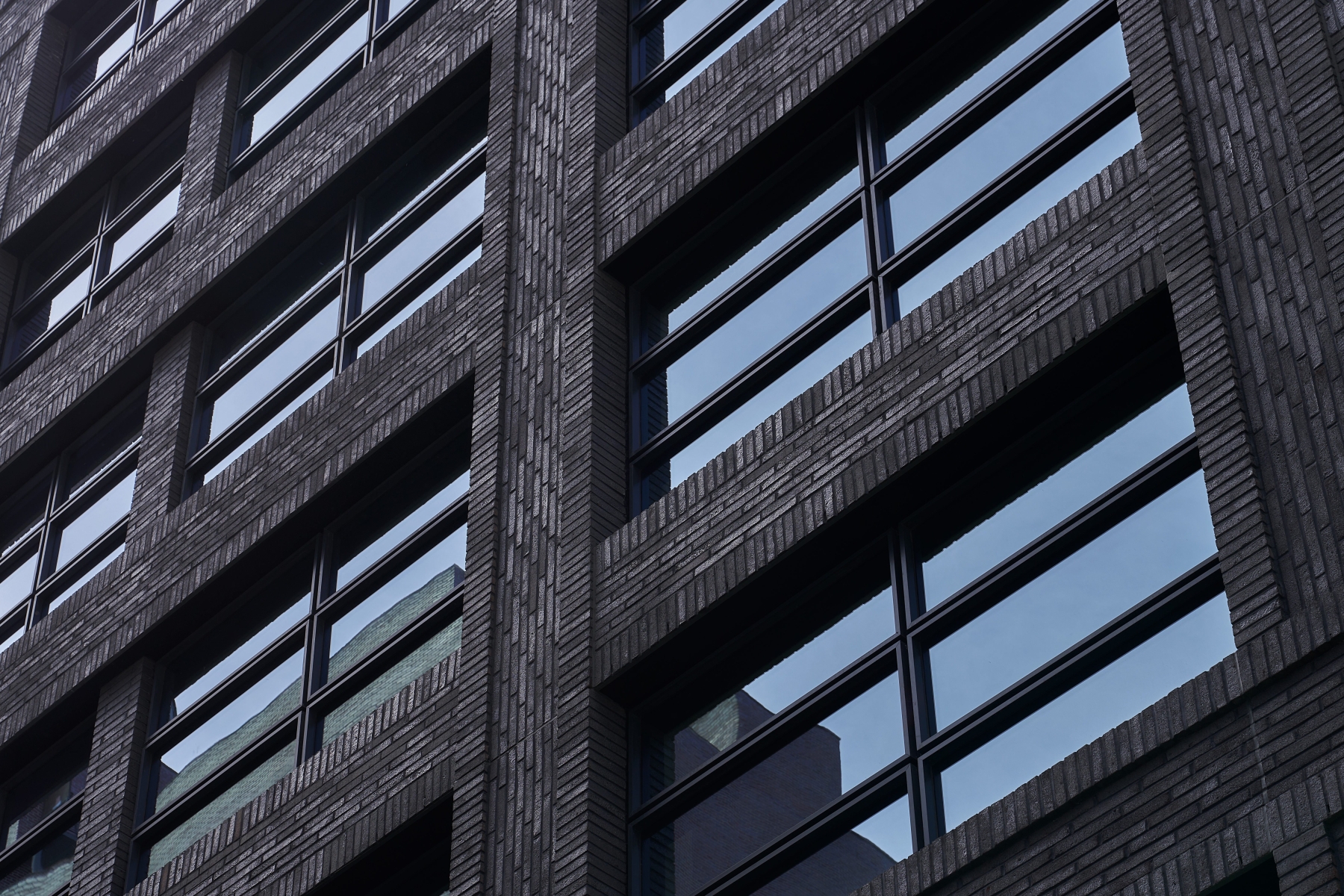 Recycled Masonry
Developed and produced by Stone Cycling in Amsterdam, the entire lower facade consists of an impressive 615,000 pounds of hand-laid bricks made from recycled materials. Made exclusively for 547 West 47th Street, the bricks feature a unique luster from tiny particles of recycled glass in the composition, giving the building an exceptional and dynamic shine while also promoting sustainability.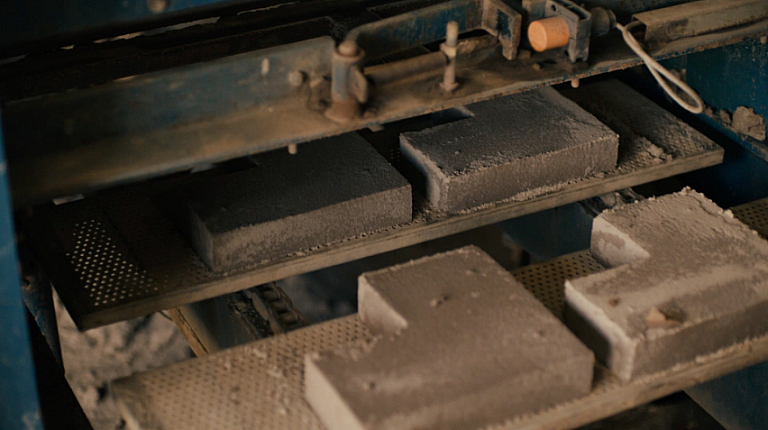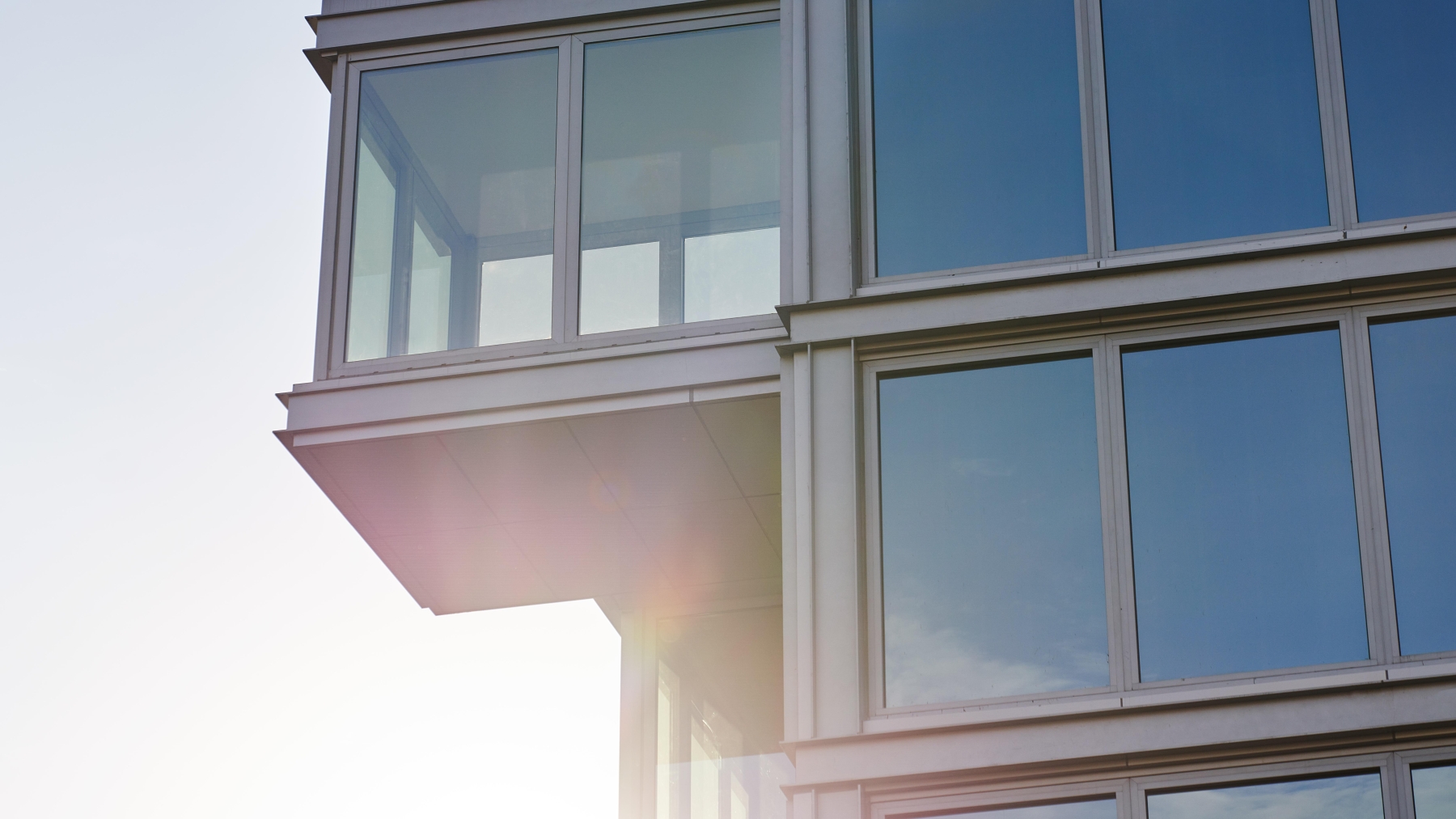 Glass & Steel Cubes
The stacked cube-like crown of the building features a glass and polished steel curtain wall designed to complement the traditionally crafted exterior below. Recesses and dynamic cantilevers along the exterior create private terraces and additional corner exposures within.Residences feature dramatically oversized sliding window walls for an unexpected open and lofty experience inside each home. Low-e, high-performance glass is utilized throughout the entire building to further enhance the energy saving properties and promote bright sustainable living.